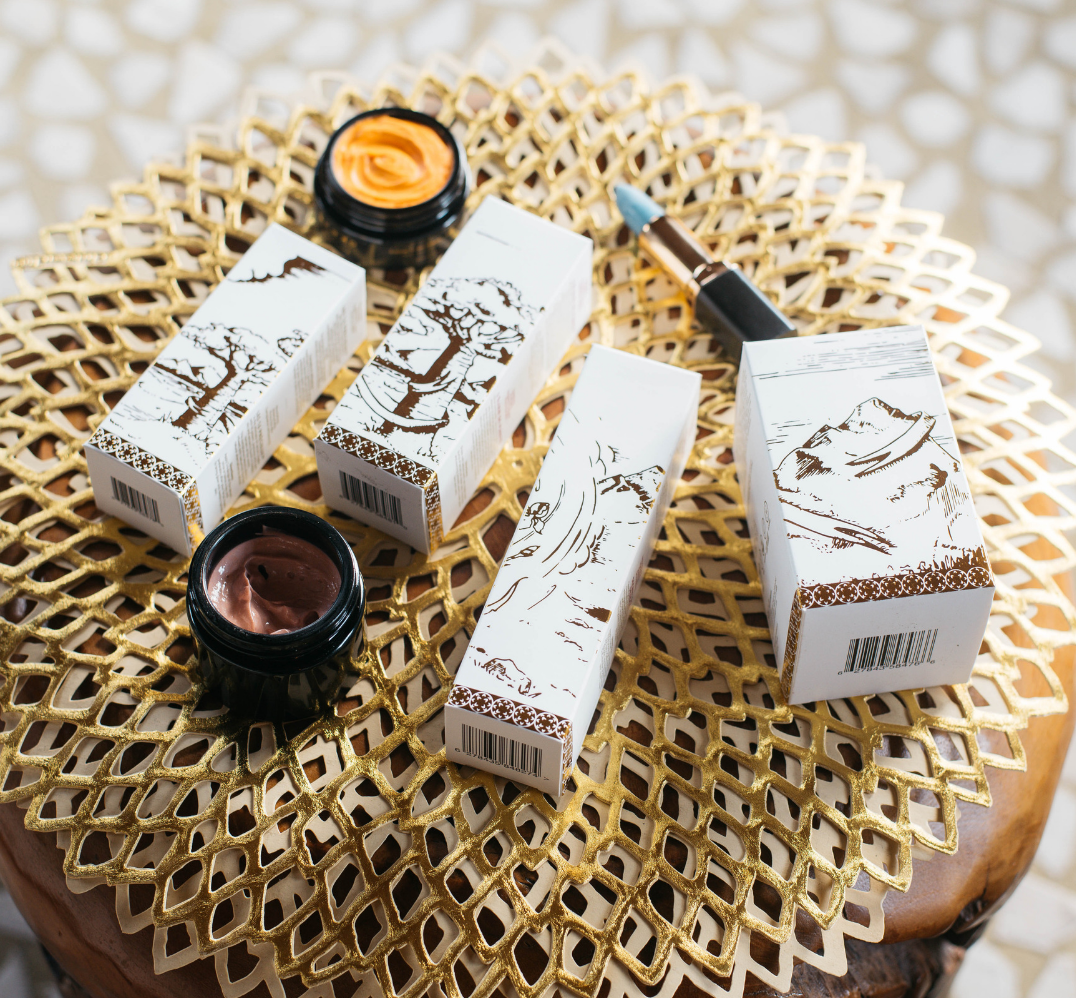 Discover OKOKO Cosmétiques
Natural Luxury Skincare Products That Break Ground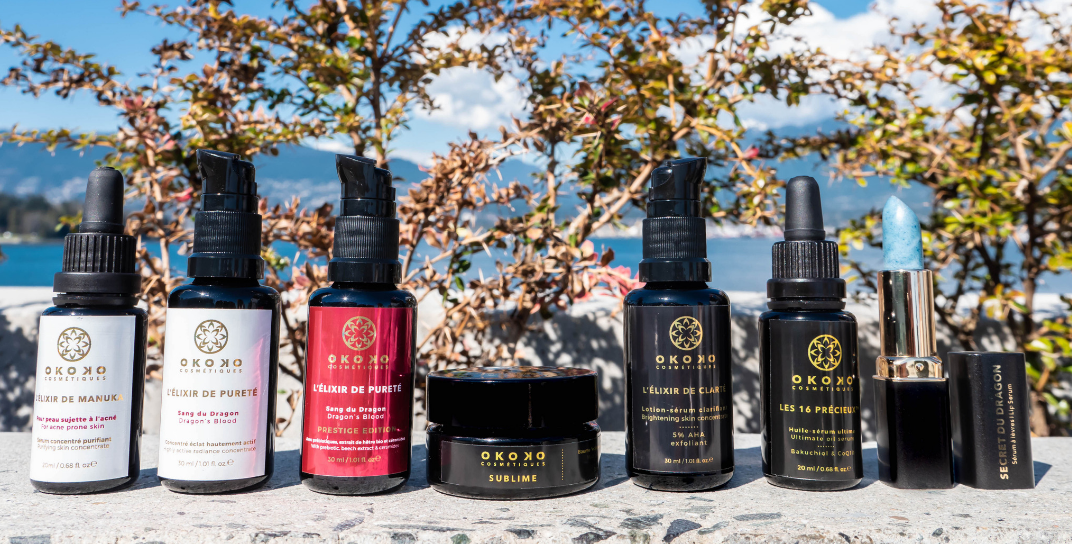 Driven by a passion for excellence, OKOKO Cosmétiques innovates the skincare arena with natural products impeccably engineered to make beautiful skin a reality by supporting the five vital functions of a healthy, youthful complexion: moisture, nutrition, protection, renewal and radiance.

Based in the vibrant city of Vancouver, Canada, OKOKO fuses exceptional savoir-faire with science-backed skincare benefits to bring you high-performance formulations that infuse skin with an ageless glow.


One of Canada's Finest Skincare Brand


Underpinned by Innovation, Dedication and Transparency

Transparent labelling, ingredient purity and an environmentally-conscious ethos are at the core of the OKOKO mission. From sourcing to production, we're committed to providing unparalleled skincare experiences and revolutionary results that address the needs of dehydrated, dull, uneven and tired-looking skin.
Discover the line
As skincare continues to evolve, we aim to stay at the forefront of advancements and pioneering in the green beauty industry by continually formulating innovative high-end beauty products.

We invest extensive hours in research and development, and this commitment makes it possible for us to bring you effective products that are exciting, luxurious and elegant, while ensuring they address our customers' needs and desires.

Our final formulations are actively subjected to rigorous testing, and we continually revise and upgrade our products with even more advanced and specialized ingredients to ensure they meet our impeccable standards and provide maximum benefits to our customers.
We pride ourselves on our exceptional ability to merge our superior understanding of cosmetic
science, ingredient sourcing and product formulation with our creative spirit. Venturing right into
the heart of beauty, we have succeeded in offering formulations that maximize the artisanal
craftsmanship of our natural luxury skincare products and appeal to today's savvy and discerning
green beauty consumer.

Our skincare range expertly blends high-quality, rare and precious ingredients that have been
traditionally used in different communities around the world thanks to their scientifically-proven
skincare benefits.

We're on a ceaseless quest to expand the green beauty industry by always introducing more variety
to our luxury beauty products using highly intelligent formulations that are meticulously researched,
purposeful and useful.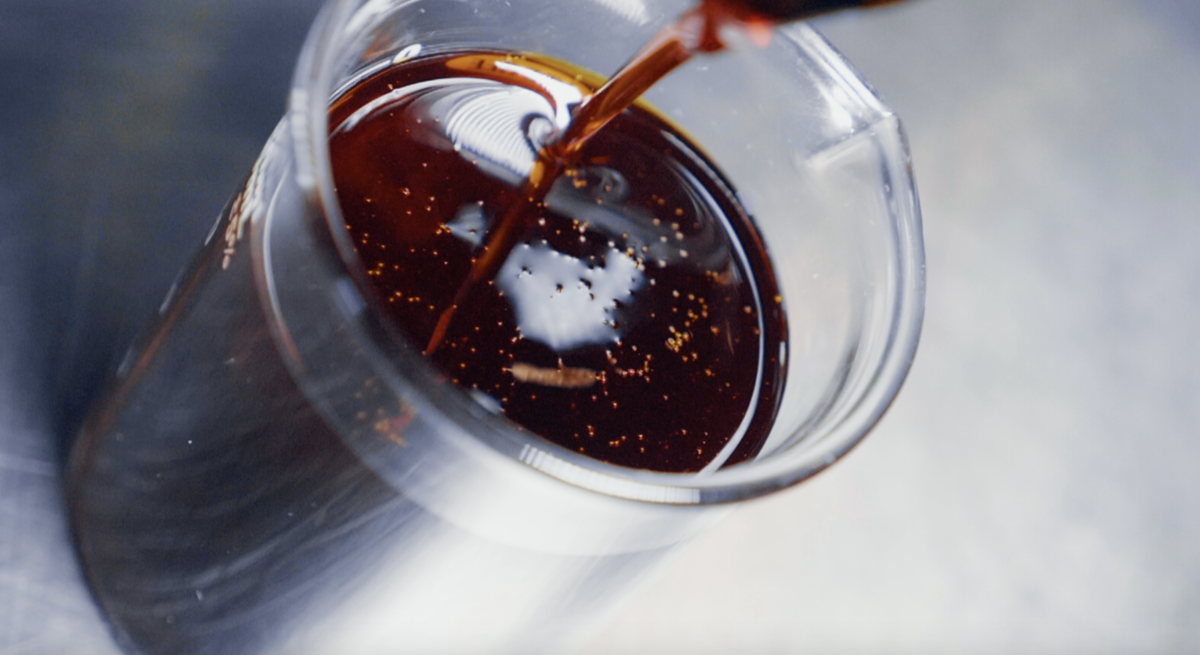 At OKOKO Cosmétiques, we utilize science-backed ingredients that are plant-based, certified
organic or wild harvested, sustainable, ethical, and fair trade whenever possible. All our ingredients
are carefully sourced locally and abroad from trusted suppliers.

OKOKO Cosmétiques is a cruelty-free luxury skincare company approved by Leaping Bunny,
which means neither we nor our suppliers conduct animal testing. Furthermore, our range of natural
luxury skincare products is EU-certified, so they comply with the strict European safety standards.
Gimmicks, cheap filler ingredients and exaggerated claims have no place in the OKOKO culture.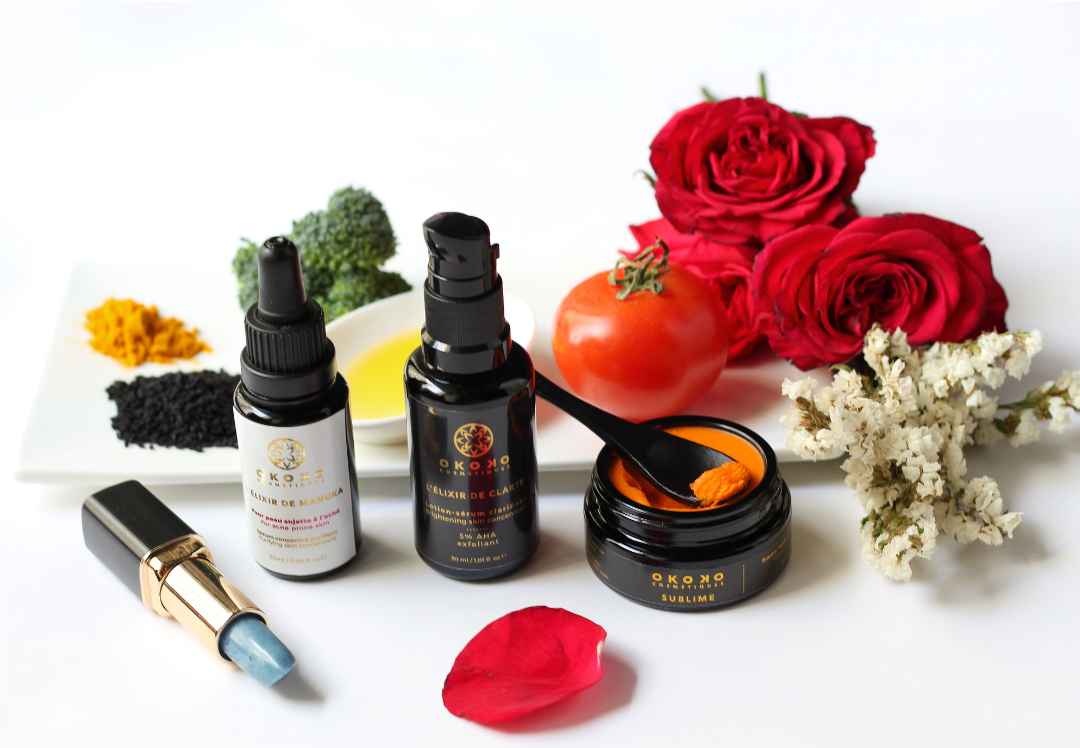 The OKOKO range of natural luxury skincare products is comprised of distinct collections that cater to different skin concerns. It includes:
Black Label: Classic Brightening & Radiance-Enhancing Collection
White Label: Elevated Purifying & Clarifying Collection
Red Label — Prestige Edition: Premium Label for luxury performance
Simplifying Skincare with High-Performance, Multi-Tasking Products


From our foundation ingredients to our high-performance botanicals, we select all our materials with care and purpose. Through a synergy of quality and efficacy, we engineer beauty products that provide multi-faceted benefits, simplify your skincare routine, and address the needs of your skin.


The OKOKO Cosmétiques range of natural luxury skincare products is innovative and results-oriented with a hint of sophistication.
Learn more
Your precious skin deserves only the Finest. What we use:
• Pure, spa-quality clays to cleanse & purify
• Botanical oils (organic prickly pear, seabuckthorn, argan, rosehip, baobab oil, etc.), rich in essential fatty acids,
omegas & antioxidants
• High % of tested, tried & proven multi-functional ingredients to enhance results
• Charcoal (to purify and detoxify)
• Enzymes
• Fermented ingredients
• Natural retinol
• Low dose therapeutic & organic
essential oils
• Fruit acids (extracted from blueberries, sugar cane, and citrus; these consists of a blend of glycolic, lactic acid and citric acid to exfoliate and illuminate the complexion)
• Natural fragrances
• Fillers
• Irritating, harsh or controversial preservatives
• Parabens
• Phenoxyethanol
• Phthalates
• GMO
• Petroleum
• Pesticides
• Hydroquinone
• Dyes, artificial fragrances
• Animal derived ingredients
(our products are vegetarian/vegan friendly)
• Our products never contain any of
the cosmetic ingredients banned for use in the United States, European Union,
Canada or Japan

Choosing a selection results in a full page refresh.
Press the space key then arrow keys to make a selection.