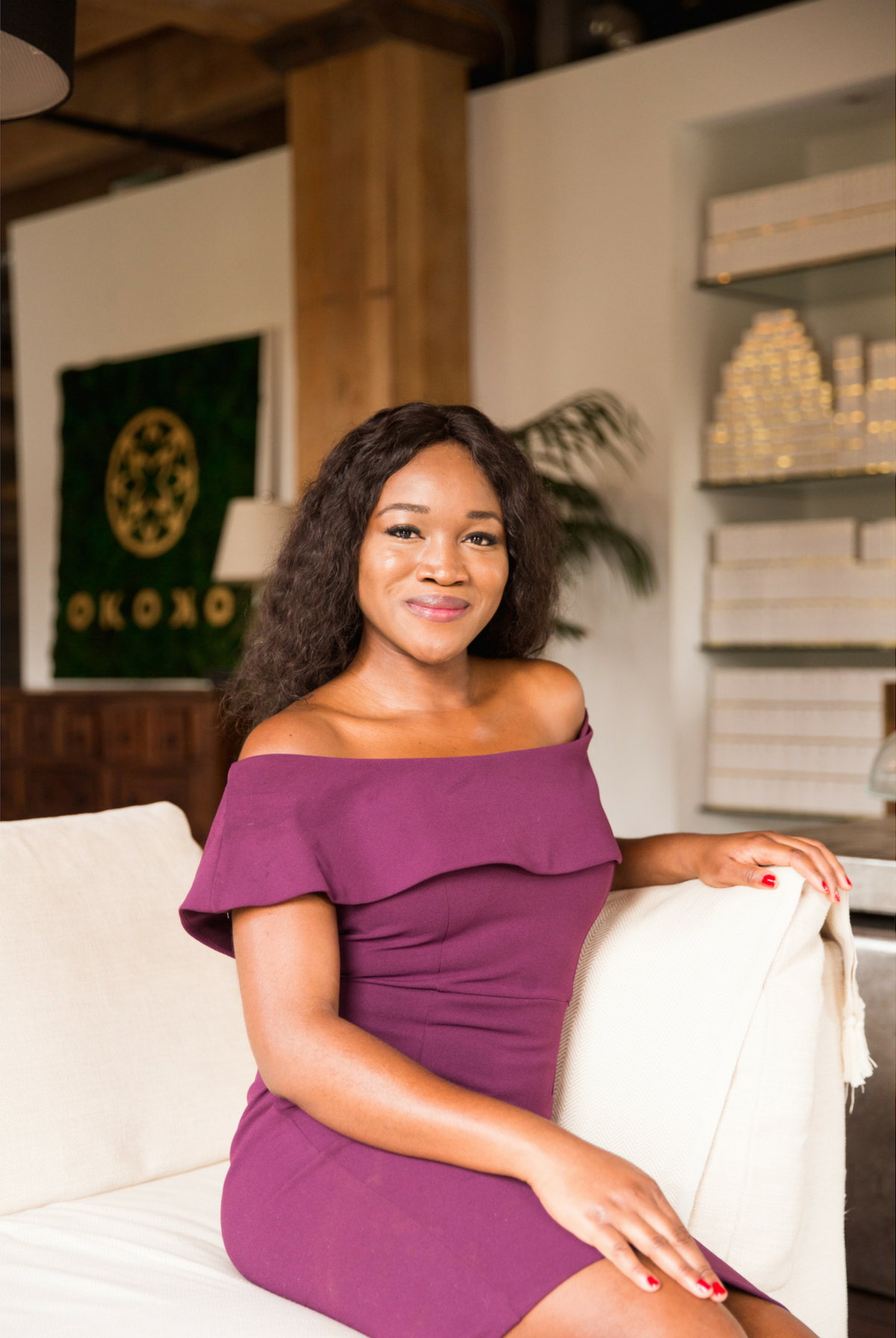 Oyéta Kokoroko
Cosmetic Formulator
Oyéta Kokoroko is an experienced cosmetics formulator, entrepreneur, and founder of OKOKO Cosmétiques and OKOKO Academy — two platforms that promote and empower the pursuit of inspiration, passion, knowledge and excellence.

A devoted learner and researcher at heart, Oyéta is on a never-ending quest to discover and develop innovative skincare solutions that promote the five vital functions of a healthy, youthful complexion: moisture, nutrition, protection, renewal and radiance.

OKOKO Cosmétiques unlocks the full power of natural ingredients to reveal brighter, firmer and visibly renewed skin, and to envelop you in a delightful sensorial experience every time.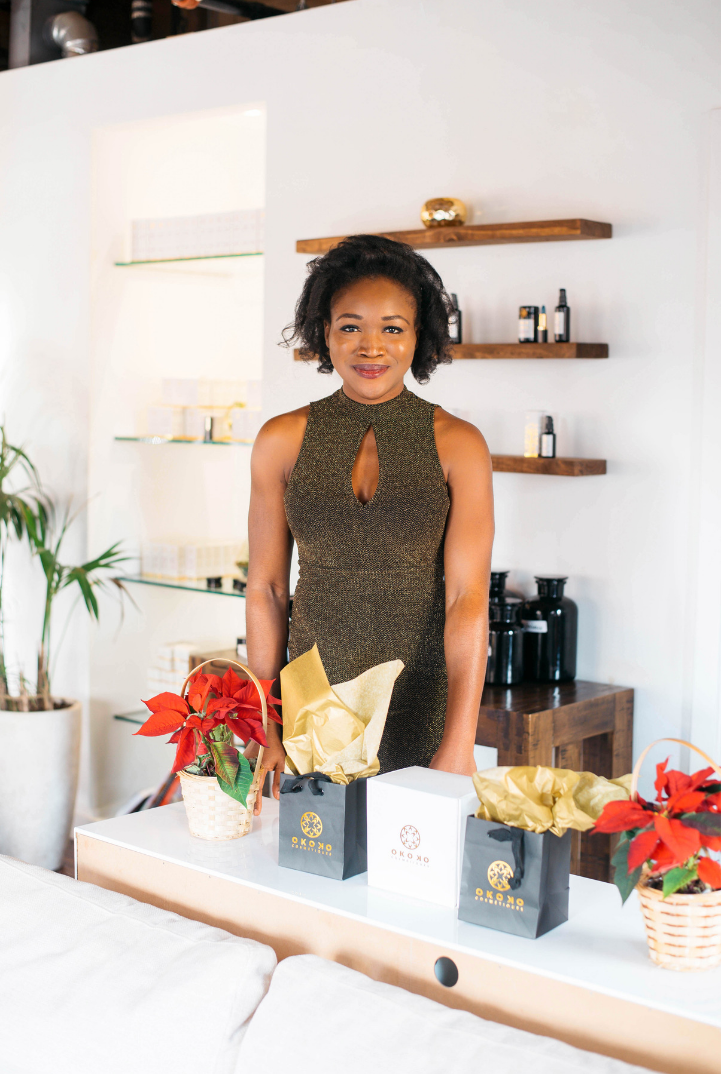 As her knowledge about holistic nutrition, botanical medicine and organic cosmetic science expanded, Oyéta became more conscious about the provenance and quality of the skincare products she was using, and how they impacted her skin health.


On her journey from enthusiastic self-learner to the passionate, qualified skincare formulator she is today, Oyéta enrolled in a range of reputable skincare formulation schools in order to gain an even deeper understanding of how different ingredients can be blended to maximize the delivery and benefits of key actives.


OKOKO Cosmétiques was born out of a desire to build a recognized, credible green luxury skincare brand that offers science-backed, high-performance formulations that go beyond natural and actually surpass their mainstream equivalents.

The brand utilizes exquisite, carefully selected, socially conscious, ethical and organic ingredients that are sourced from around the globe and expertly blended to deliver visible results.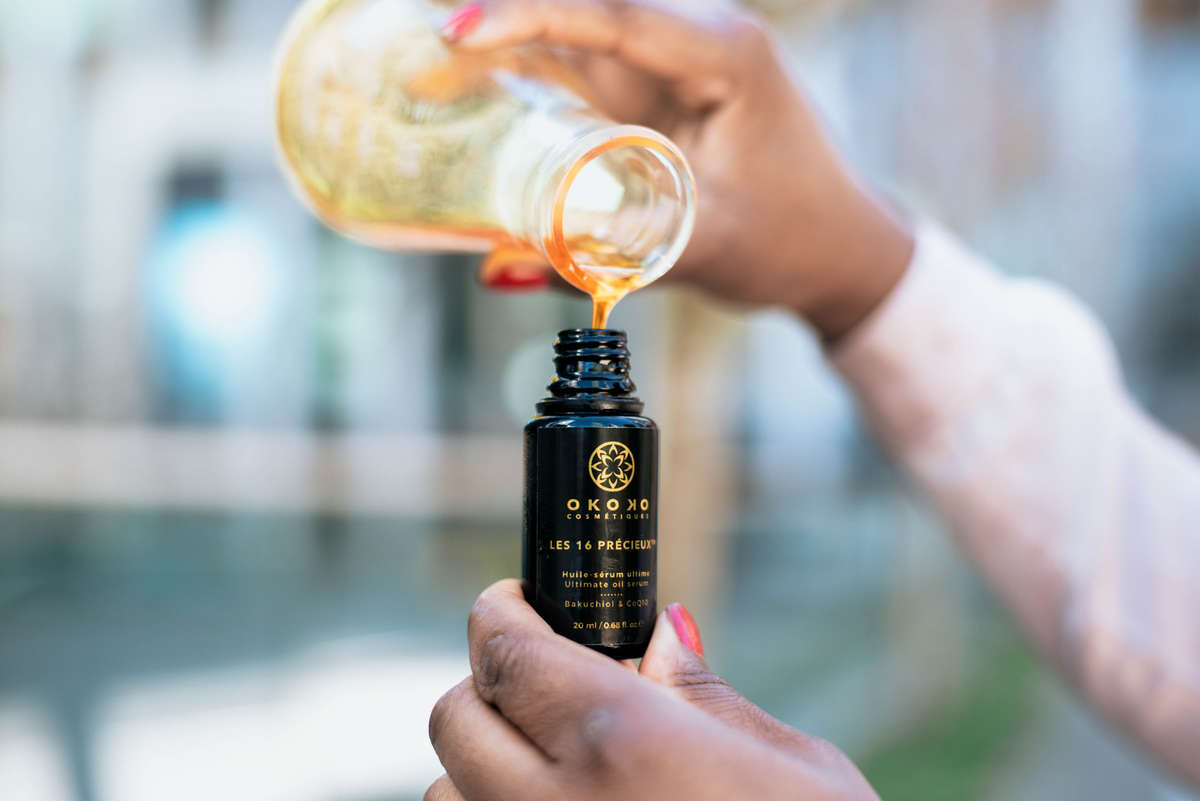 Innovating the Green Beauty Arena
In developing OKOKO, one of Oyéta's motivations was doing good and empowering other people to achieve healthy, beautiful skin without putting their health at risk.


Acknowledging the fact that most skincare companies often choose to compromise the integrity of their products by using fillers in their formulations in orderto minimize production costs, Oyéta set out to innovate the green beauty arena with quality organic skincare productscarefully developed to appeal to today's savvy and discerning green customers.


"What sets OKOKO Cosmétiques apart are our ingredient knowledge, formulation expertise and wholehearted commitment to research and development." — Oyéta Kokoroko, founder of OKOKO Cosmétiques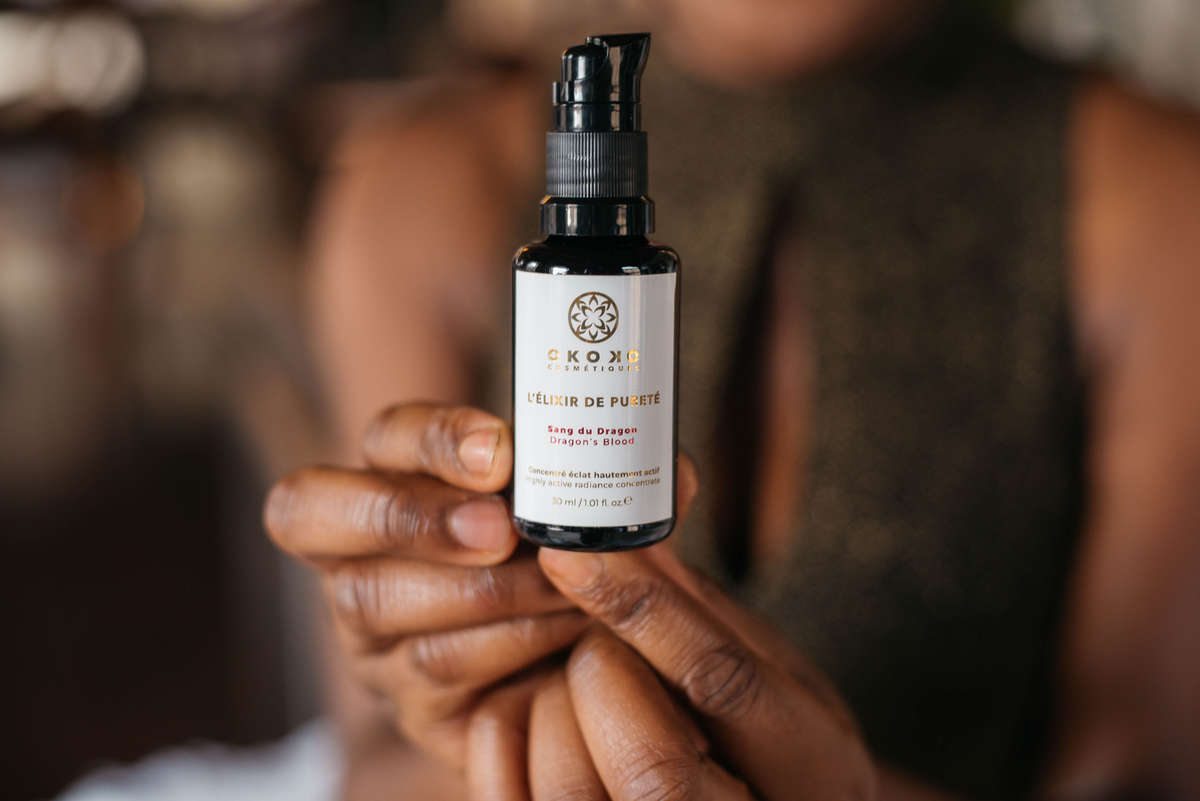 Unwavering in her vision to craft the purest, most potent green luxury organic beauty products, Oyéta chooses not to use water as a base ingredient in her formulations, which many beauty companies still do to reduce production costs.

From botanicals with superpowers to essential oils and multi-tasking extracts, the OKOKO range is supercharged with powerful antioxidants and treatment molecules that produce the most impactful, visible and beautiful results.


The OKOKO luxury skincare product linepromises maximum efficiency and value. Potent, unparalleled performance, minus the fillers. Explore the OKOKO range of organic skincare products.
Shop the collection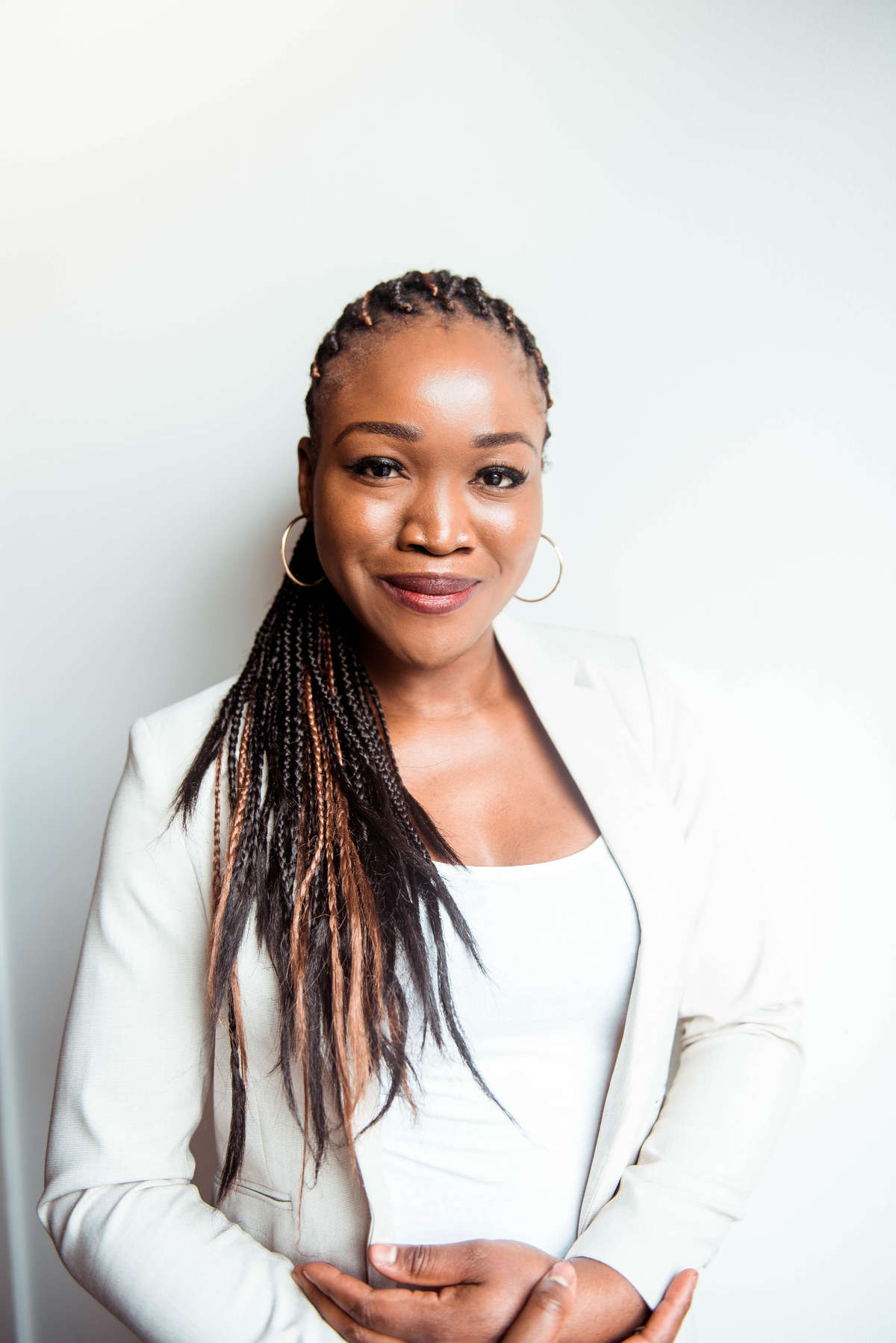 From Start-Up to Successful Green Indie Beauty Brand
OKOKO Cosmétiques is a self-funded initiative that has grown organically, fueled by Oyéta's passion to deliver superior organic skincare products that provide targeted solutions for every skin concern. And while being self-made was indeed a challenge, OKOKO's incredible growth has
reinforced by her belief that everything is possible.

Oyéta's success is derived primarily from her intimate connection with every aspect of the business. From intensive ingredient research to clinical trials, product formulation and manufacturing, wholesale agreements, stockist partnerships, contracts, marketing, international commerce, customer service and beyond, she is the driving force behind OKOKO Cosmétiques.
The Connector & OKOKO Academy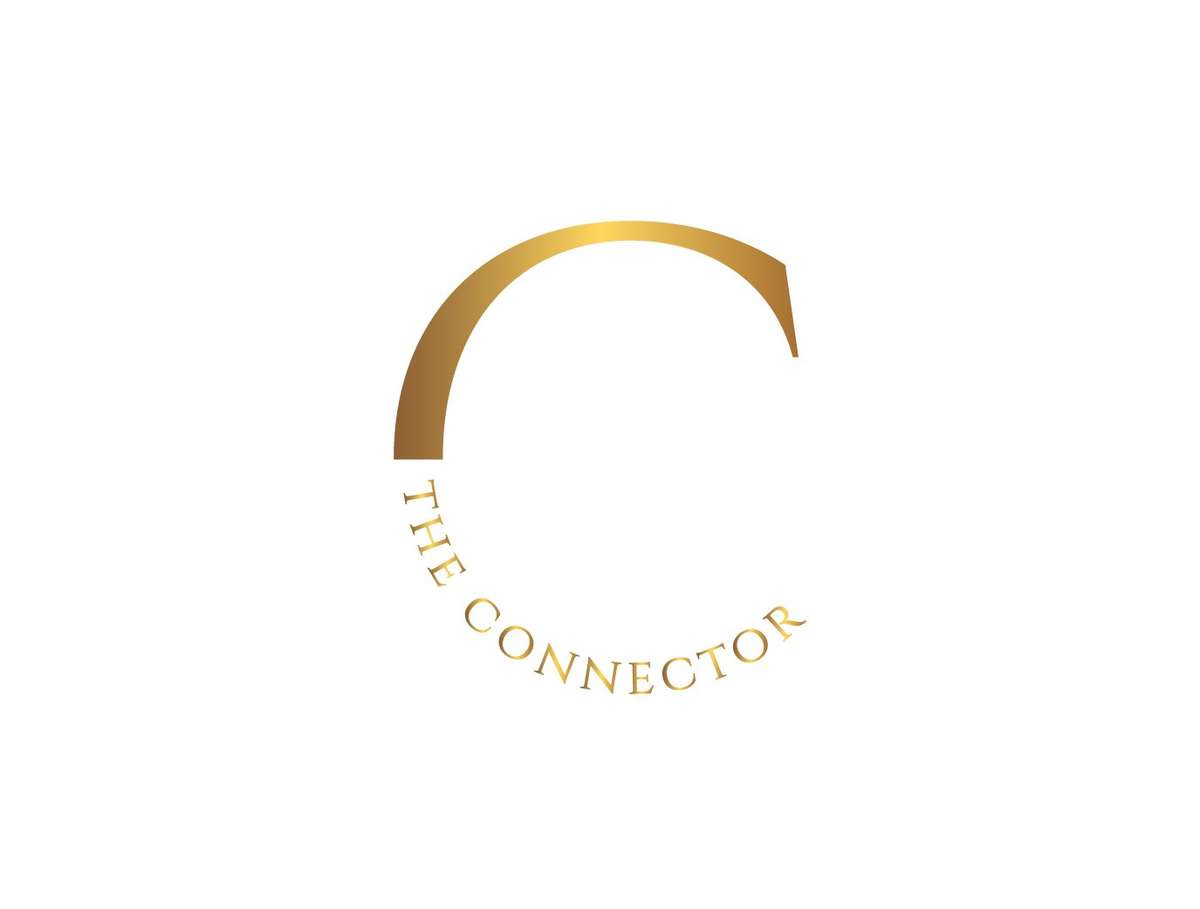 Running and managing OKOKO Cosmétiques has been one of the most amazing experiences of Oyéta's life. More importantly, it has provided the perfect opportunity to further expand her skincare knowledge.


Overcoming the challenges of formulating and making products, working with suppliers and understanding what they are selling has given her both confidence and valuable insight, which she shares with the world on
The Connector blog
. The Connector is an information hub and online network for the green beauty industry.
Resources & recent articles: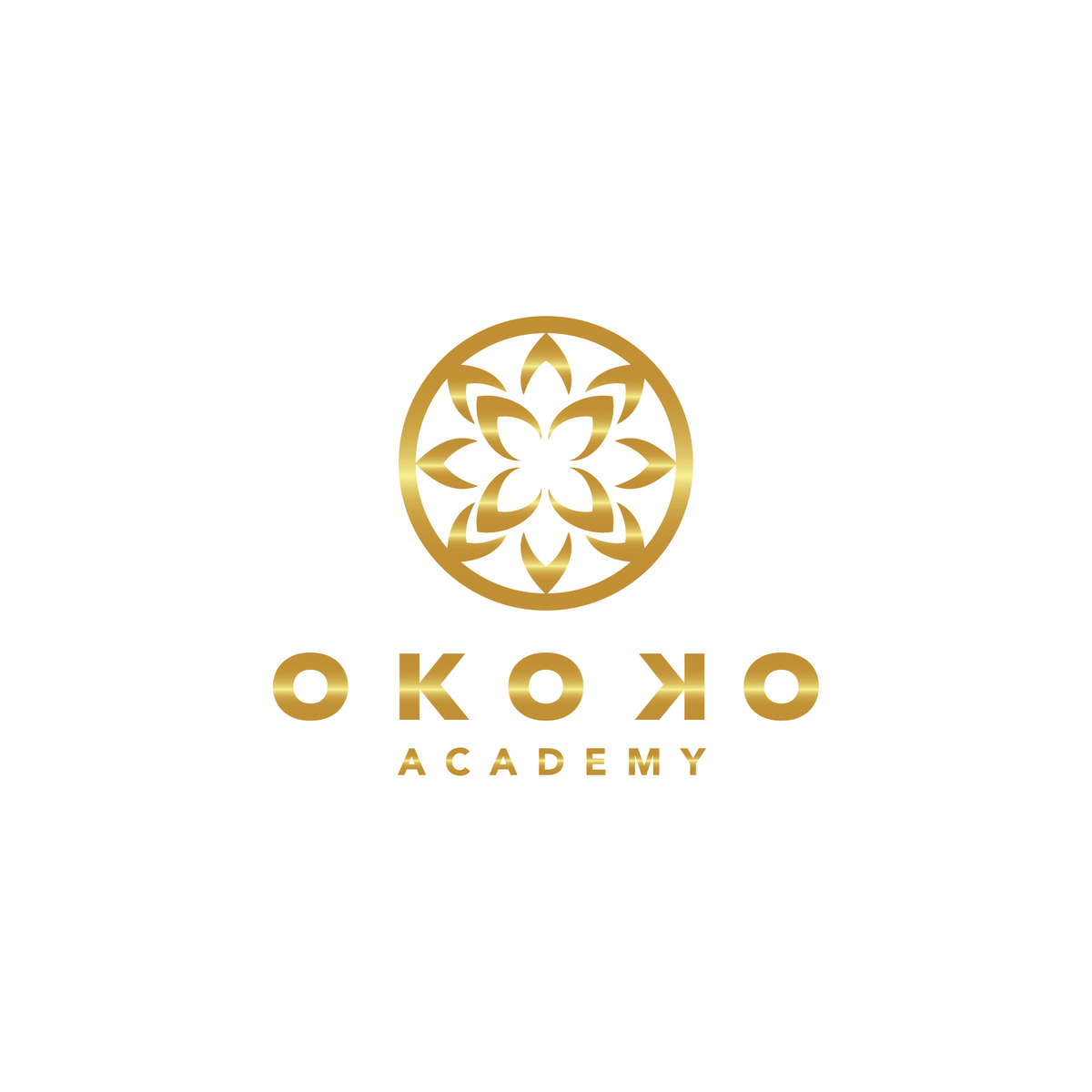 OKOKO Academy is an entrepreneurial-focused platform that provides strategy, consultancy and mentorship for early and growth stage skincare business and start-ups.
We help indie beauty entrepreneurs elevate their business by offering mentorship, one-on-one coaching, internship and online courses. Learn more about what we offer at
OKOKO Academy
here
.
Choosing a selection results in a full page refresh.
Press the space key then arrow keys to make a selection.